Amla Powder
The amla fruit (also known as Indian gooseberry) grows on the myrobalan-tree, native to India and Burma. Amla improves the hair when applied as a conditioner. Dried amla fruit, ground into a fine powder, coats and nourishes the hair and scalp. A homemade amla powder mask can also add texture and volume to your hair. 100% natural and organically grown. Free from pesticide residues, with no synthetic additives or artificial coloring agents.

Origin: Rajasthan, India
For external use only.
How to use
Caution: If this is your first time using Amla or hair herb, complete step 1 to create a small amount of mixture and perform a skin patch test on the neck near the scalp. If you feel any irritation, discontinue use.
1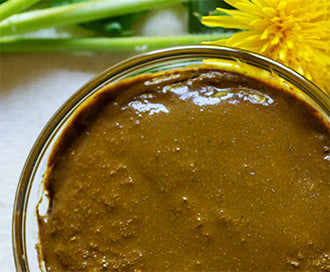 Create Amla Mix
In a metal, ceramic, or glass bowl mix Amla powder and water to create a smooth paste. Add a quarter ratio of pure coconut oil if your hair is dry.
2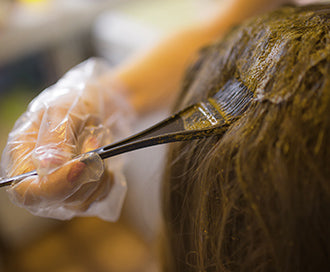 Apply to Hair
Put on disposable gloves and using a hair color brush or tint brush, section hair and apply paste from roots to ends. Cover hair with a plastic cap to preserve moisture and leave on for at least 30 minutes.
3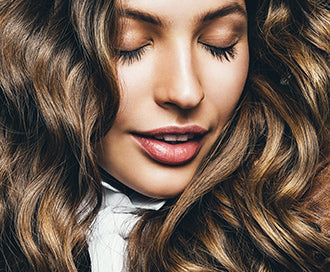 Rinse
Rinse hair under room temperature water. Style as usual and re-dye as needed.